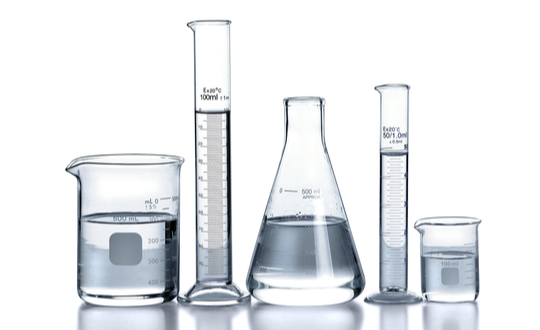 Pharmacy compounding is the art and science of preparing customized medications to meet specific patient needs. The practice of compounding is a fundamental component of the pharmacy profession, and at one time, nearly all prescriptions were compounded.
As mass drug manufacturers began to emerge several decades ago, compounding quickly declined, and the role of the pharmacist changed. Pharmacists began spending more time dispensing the manufactured dosage forms and less time preparing customized medications for patients. However, compounding has experienced a resurgence during the past several years because many of the mass-produced medications are not meeting all the needs of patients and providers. Thus, there is a "gap" in care that traditional drug manufacturers are not filling, and many healthcare providers and patients are finding that the modern and innovative compounding pharmacies are helping them fill that gap in their communities.
At P3, we firmly believe that the best way to practice compounding is to be a partner to those providers and patients who are interested in utilizing our services. As your partner in healthcare, we want to listen to you, and then customize our services and medications to fit your needs.